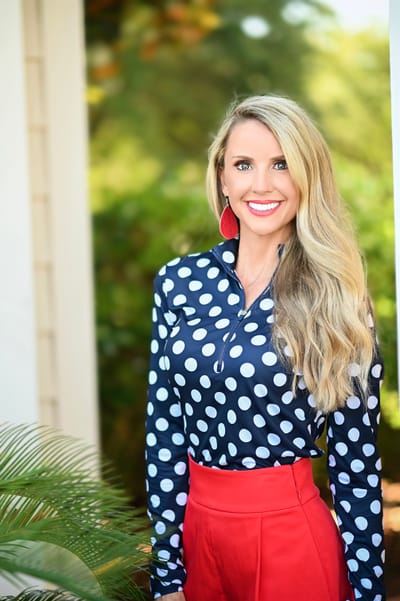 Meredith Kirk is a nationally ranked LPGA Class A Teaching Professional with 25 years of teaching experience. Golf Digest has recognized her as a "Best Young Teacher in America" and a "Best Teacher in South Carolina" multiple years in a row and she has appeared on national radio, cable, and television programs, including The Golf Channel. In addition, she is a former Mrs. South Carolina America and achieved recognition by Golf Magazine as being selected as a top "Innovator" in the golf industry for her creative development of a national non-profit junior golf program that provided fitted golf equipment to youth.
Meredith is a graduate of Luther Rice Seminary with a masters degree in Christian Studies. She has authored multiple faith-based books and a bestselling golf instructional book, entitled "Skill Drills". In August 2022 Meredith was called into the mission field in the 'fairways' of life with Links Players International serving as the Women's National Ministry Director. She is excited to serve the Lord as a missionary in the 'Fairways of Life'.
Meredith and her husband, Landon, live in Murrells Inlet, SC, and have three sons, a daughter-in-love, and are grandparents to Brooks. Life Verse Gal. 2:20.